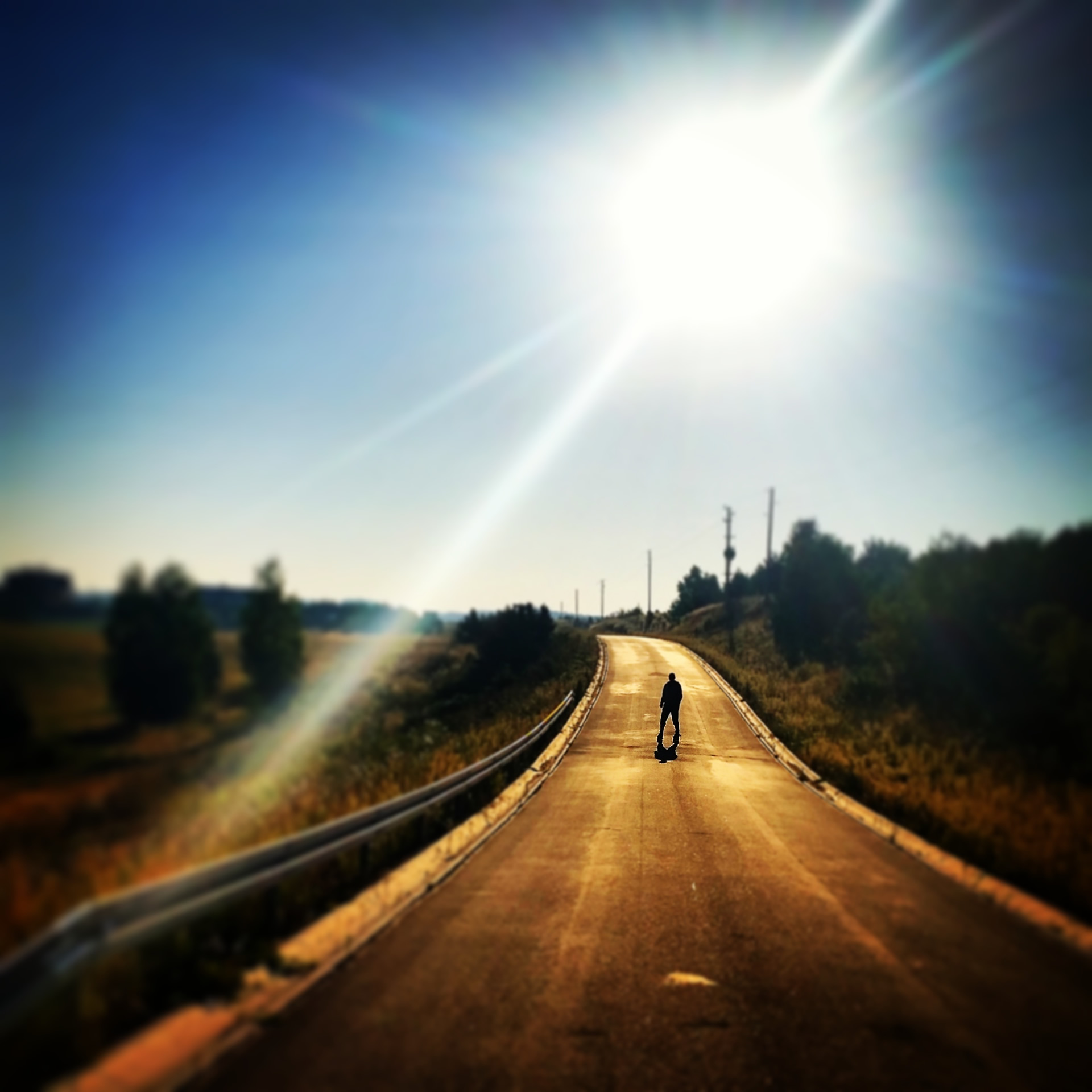 "I am the way and the truth and the life.
No one comes to the Father except through me.
Welcome to JIL Ministries
John 14:6
Welcome to JIL Ministries
JIL Ministries represent a body of believers who follow Jesus Christ, because The Good News is that Jesus is alive! And He is the same yesterday, today, and forever more. If you want to know the risen Jesus of the bible, live in freedom, experience healing, forgiveness of sins and have eternal life, let us show you The Way. We are not talking about church, but a true, personal relationship with the living God through the Holy Spirit, who resides in every believer. We will stand in the gap for you believing that Gods will is for everyone to be saved, healed, delivered, made whole and set free by the power of the Holy Spirit who is present here on earth.
Received healing or given a free healing card?

We believe in following in the footsteps of our Lord Jesus Christ. Our team of disciples regularly go out and pray for people and spread the love to everyone who will listen. So, has someone prayed for you on the street? Have you experienced a healing whether instant or progressive; want to know more about the risen Jesus? Please write your healing testimony here or get in touch with us here . We'd love to hear from you!
He went around doing good and healing all who were under the power of the devil. Acts 10.38

Healing Outreach Gallery. Invite Us?

A Simple Gospel Message
The gospel is the message that we are all separated from God because of our sin. The result of this sin is emptiness, an ever-present guilt, and a certain fear of death. Yet, because God is Righteous and Holy, in spite of our rebellion, He sent His own Son to die in our place and to bridge the gap between Him and ourselves. That Christ died on the cross was buried and rose again on the 3rd day.

In John 14:6 "Jesus saith unto him, I am the way, the truth, and the life: no man cometh unto the Father, but by me." King James Version (KJV)
Jesus paved the way for us to be reunited with God through Him. To enter the Kingdom of Heaven, one must be born again?

Except a man be born again, he cannot see the kingdom of God. John 3.5

Repent of your sins toward God
1.THOUGHT- Changing your mind and think God's way the more you come to understand God's holiness.

2. WORDS OF REPENTANCE - confess your sins, name them specifically. Renounce them.
3. Deeds – prove repentance by your deeds, turn away, choose not do them again.
Believe (FAITH) in the Lord Jesus
Faith based on facts that Jesus died, was raised with a body that Jesus bore our sins on the cross, believe that Jesus is alive today as the risen Christ.
We can express our faith verbally by speaking to Jesus and talking about Him. Faith without action is dead.
Be Baptised emersion in water

Full emersion into water in which we are baptised into Christ's death, buried with Him and raised out of the water with Him.
You can get another believer to baptise you in water as you declare in Jesus name to die to sin and rise with Christ; out of the water a new creation in Christ.
Receive the Gift of the Holy Spirit

Every believer needs two baptisms-in water and in Spirit. (John 3.5)
Water baptism deals with the past, leaves you clean and empty, therefore you need filling with the Holy Spirit for the future.
The early apostles laid hands on the person and prayed for them to receive the Holy Spirit. You can ask God to fill you with the Holy Spirit. "How much more will the Father in heaven give the Holy Spirit to those who ask Him!" Luke 11:13

---
---
News and Updates from JIL Ministries

​Water Baptism at Garston Community Church

" Therefore go and make disciples of all the nations, baptizing them in the name of the Father and of the Son and of the Holy Spirit"
If you are considering being baptised, or have friends or family who might be blessed in this way, please come along to Garston Community Church 816 St Albans Road Garston WD25 9FL Tel: 01923 677386 for more information.